Your hosts at the farm Sieberlechnerhof
Andrea & Herbert with Julia & Leonie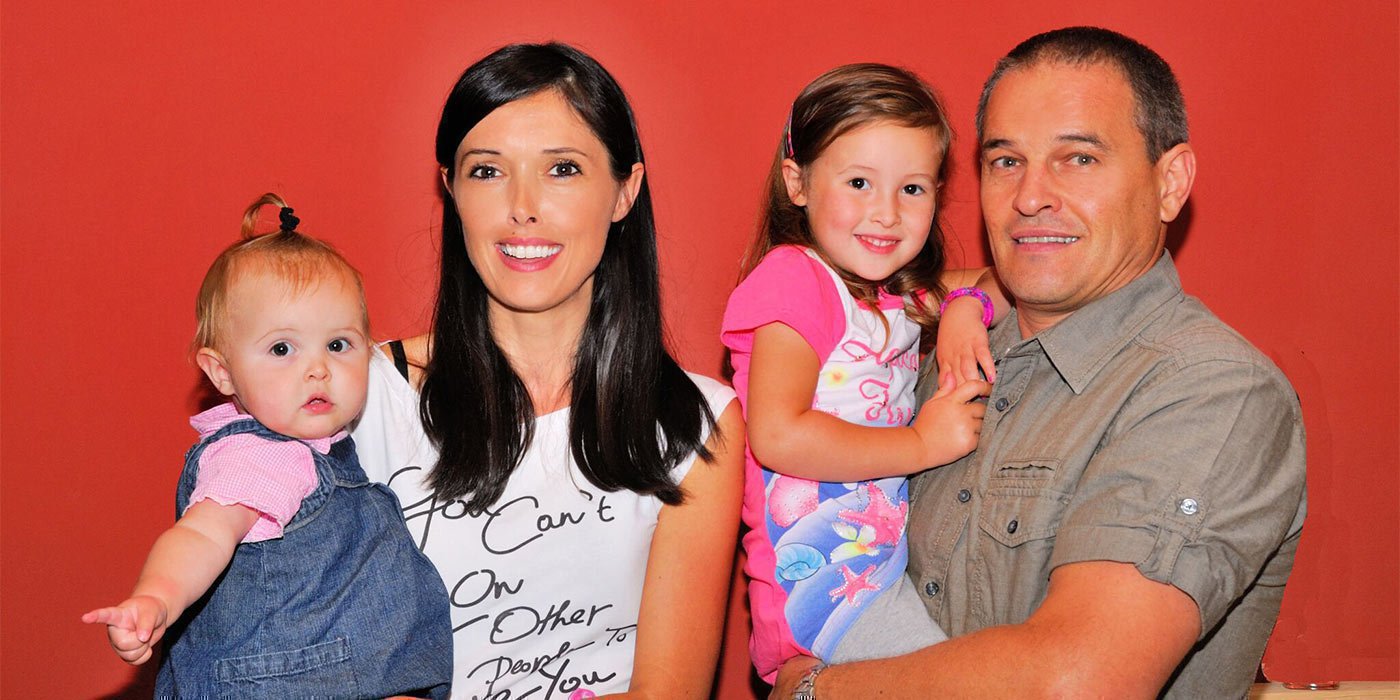 As a primary school teacher and mother of two girls, Andrea loves working with children. She likes to spend time with them and enjoys their laughter and their carefree nature. Therefore, families with children are in good hands at the farm Sieberlechnerhof. Julia is already looking forward to games and craft lessons, romping on the large playground and adventure trips in the forest…
Andrea's partner in life, Herbert, is a cheerful, active man who likes hiking. He enjoys entertaining guests with his music, his accordion and his keyboard. Our guests love to chat with him.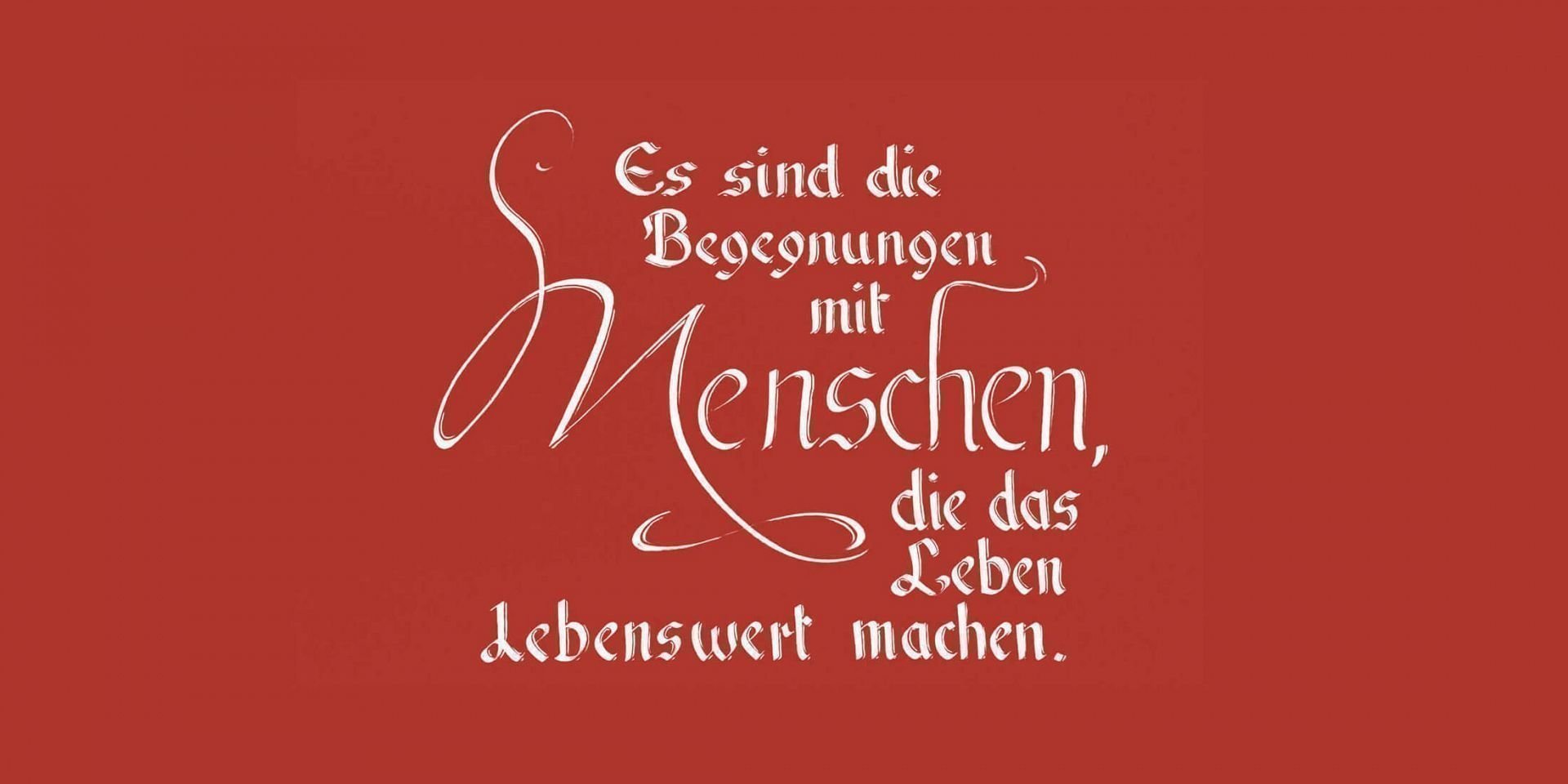 Sieberlechnerhof – once upon a time
Once upon a time, sieves made of wood and horse hair were produced on the farm Sieberlechnerhof. A part of these sieves had to be offered as a fief, thus, in the course of time, the name "Sieber Lechner" developed from "Siebe" (= sieves) and "Lehen" (= fief).
In 2007, the Oberhauser family started to remodel the farm Sieberlechnerhof. The farm Sieberlechnerhof is located in a sunny position, surrounded by meadows and forests. With a bit of luck, at night you may spot deer, foxes and other forest animals. You may also admire the forest birds that make their rounds above the farm Sieberlechnerhof. Moreover, you may enjoy the panoramic views into the Luson Valley and the surrounding mountains.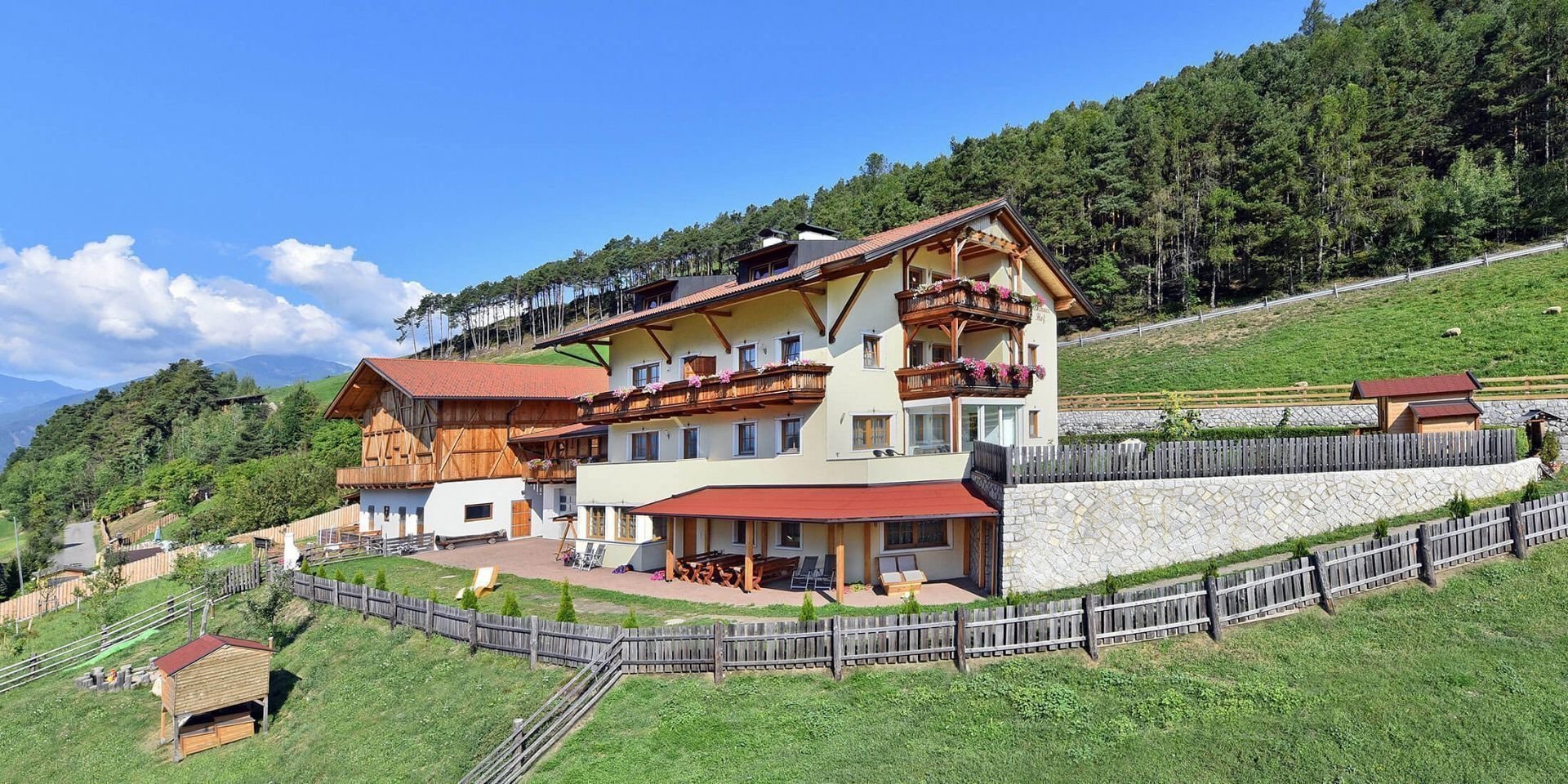 The endeavour of the host family was to create a space where you may get closer to nature, to the animals, the forest, and the land. Gradually, also home-made products were offered on the farm – jams, juices, honey, fruit, vegetables, bread…
We wish to convey this closeness to nature to our guests. Therefore, the Oberhauser family created four holiday apartments with a lounge and a spa room for guests. Soon, there will be also a farm shop where our products can be purchased.
At the farm Sieberlechnerhof, guests may unwind in the lovely, idyllic ambience. The comfortably furnished holiday apartments with panoramic views invite you to relax on the spacious balconies. In the private spa room with Hay Beds and Bio Steam Bath, as well as in the lounge with library, you may wonderfully linger. During social evenings in the lounge with music and tastings of home-made products, we build friendships with and among our guests.