Guided walks
We enable you guided hikes by the tourist association, free of charge with the LÜSEN CARD, which we make available to you. My partner Herbert will also be happy to accompany you on hikes and show you the most beautiful places. The offer is valid weekly and depending on demand.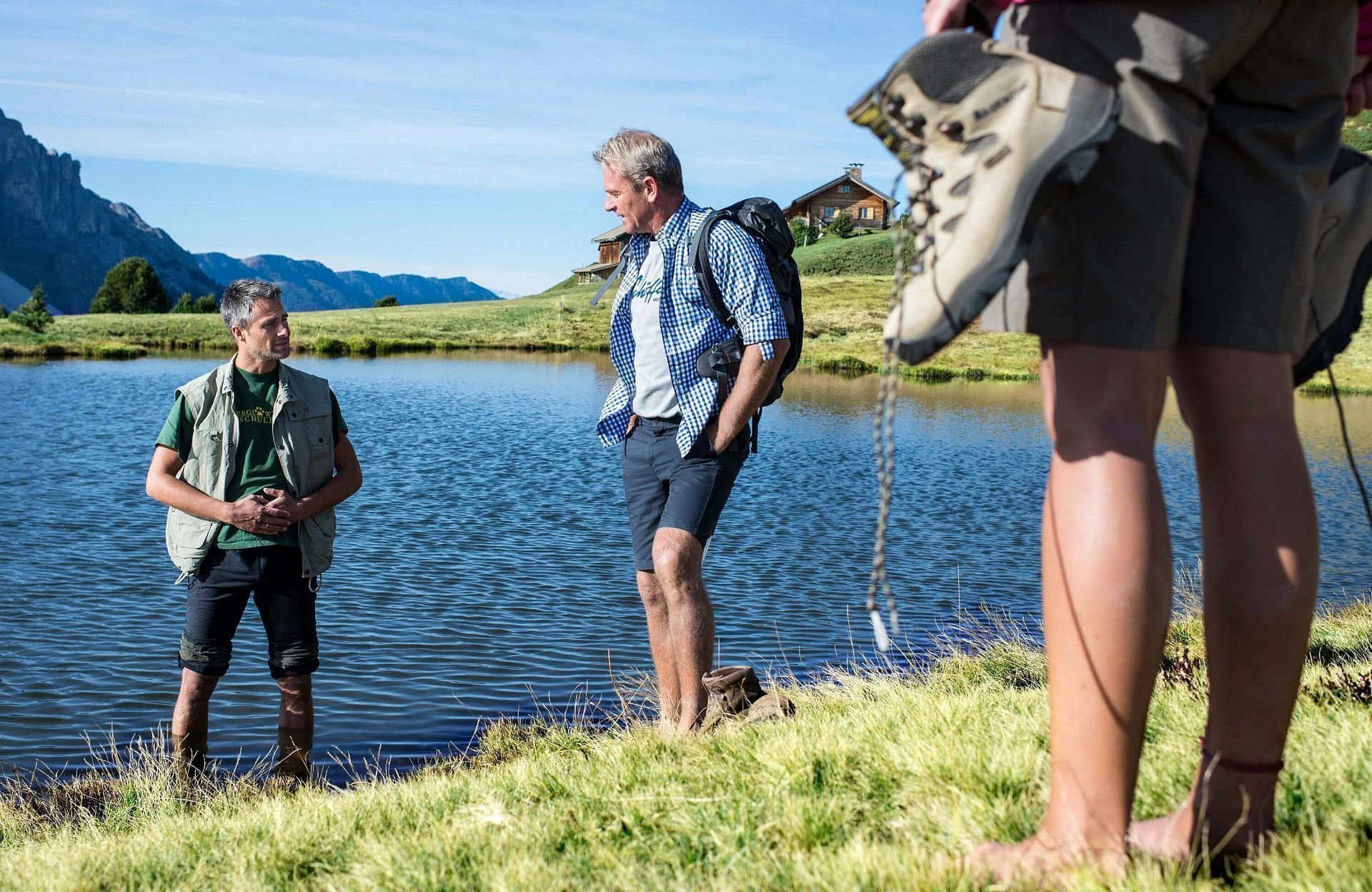 We will be happy to advise you
about hiking possibilities around our home and within Luson and the surrounding area. Hiking maps are available from us. Herbert will accompagne you weekly and show you beautiful places.
With the Lüsen- card you can participate free in guided hikes of the Tourist Info.